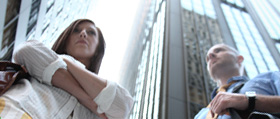 Radio AirPlay Promotion
Radio iNDie
helping independent bands and musicians get radio airplay. We solicit these stations for you
Radio music submission
23nGo Radio looking for the next hot hip hop, Soul & R&B sound submit your best music here! Brief info about yourself or your band. Get radio airplay today!


Radio ND AirPlay Promotion
Digital Submission Process. We offer a virtually unlimited list of capabilities because of our vast corporate networking.